Folding tables and chairs manufacturer
8 seats within 10 seconds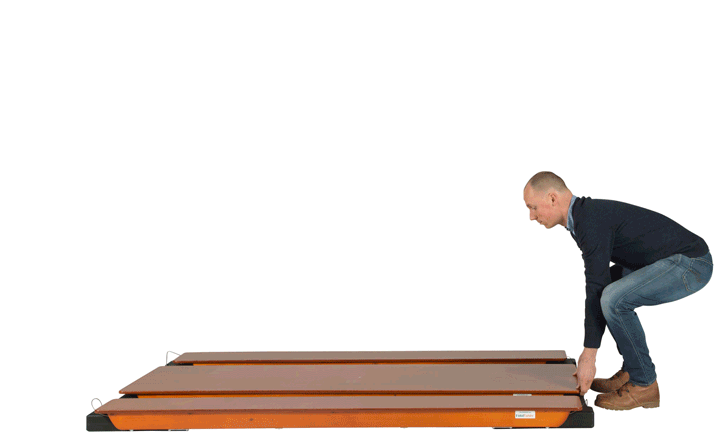 Stable everywhere, even on wet grass
Are you looking for a folding tables and chairs manufacturer, which can offer you a commercial grade folding picnic table? FoldTable offers you the best and varied service for all kinds of folding tables, that can be used for schools, festivals, cafés and restaurants. As a folding tables and chairs manufacturer, we also can produce custom tables that are perfectly suitable for your event or location that you envision.
The folding picnic tables and chairs manufacturer that you need for your seating areas
When you want to create a seating area at a school yard, beer festival or music festival, you definitely need solid, commercial grade folding picnic tables. It would be great if you can use them for your next events as well. With us you can find reliable, durable and solid folding tables which are resistant to any circumstances. In addition, we are a manufacturer of our own folding picnic tables and chairs. This means that we have full insight into the quality of our products. In this way, we produce high quality folding tables of commercial grade. We offer the possibility to buy or hire large or small numbers, for every possible event or location. We ensure that the tables are placed at your preference, quickly and perfectly arranged.
From production to a comfortable result for your users
Our picnic tables are safe for children, unmovable for your festival guests and accessible for people who use a wheelchair. When you want to order folding picnic tables and chairs of commercial grade, inform us about your goals and preferences, and our manufacturer will start the production process. We would like to refer you to our hire partners when you choose to hire a certain number of folding tables. Whatever your preference is, we are happy to be of service. Call +31 (0)162-453161 to order your preferred number of folding tables. You can also send us an email with your order.
Easy access
Setting up and taking down the tables is literally a matter of a few seconds
FoldTables at your location? We like to think along with you.